Criminal Defense Lawyers
At Alzayat Law Firm, our skilled attorneys have a proven track record of success in defending clients and regaining all of their rights. We are dedicated to providing aggressive and personalized representation to every client, working tirelessly to ensure the best possible outcome for your case. Contact us today to schedule a consultation and learn how we can help protect your future. read more
Citizenship
Al Zayat Egypt is a leading international law firm based in Egypt, offering a wide range of legal services to clients from all over the world.
Immigration Services
Alzayat Egypt is a leading law firm in Egypt, known for providing top-quality legal services to clients from all over the world.
Documents Legalization
Alzayat, Egypt's premier international law firm, offers a wide range of document legalization services to help individuals and businesses navigate the complex process of certifying and legalizing documents for international use.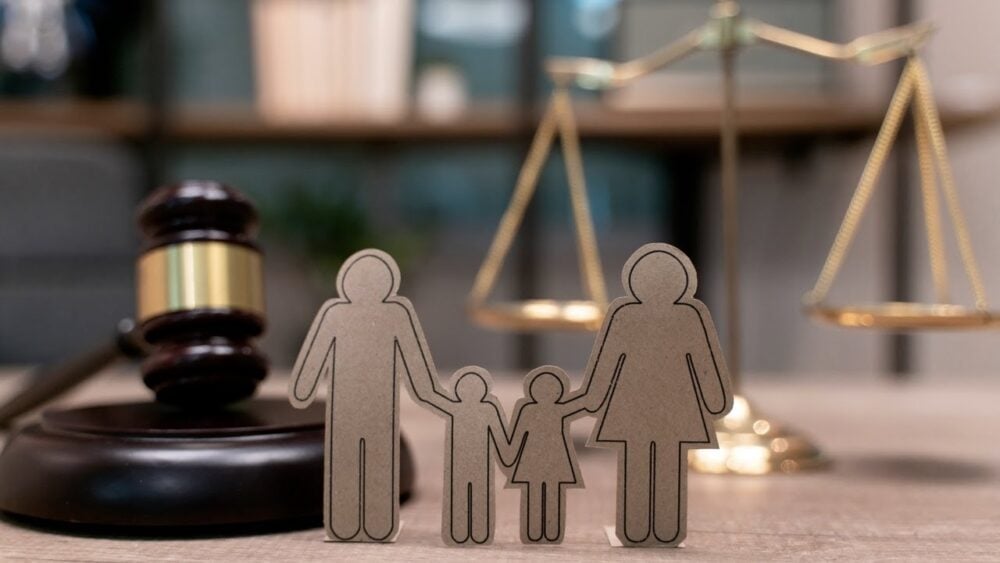 International Family Lawyers
Alzayat International Law Firm with its international Family Lawyers is ready with the knowledge and experience to help you to get through this ordeal successfully.
Alzayat Law Firm: Egypt's First International Law Firm Providing Comprehensive Personal Legal Services
At Alzayat Law Firm, we are proud to be the first international law firm located in Egypt and to provide comprehensive personalized legal services for individuals needing support in both local and international legal matters.
The dedicated team at Alzayat Law Firm have years of experience providing a wide range of legal services to individuals both in Egypt and abroad. Our clients trust us to provide them with the best quality representation, advice, and support for personal legal issues related to banking, finance, energy, commodities, litigation, insurance, intellectual property, labor, employment, tax, real estate or any other legal matter.
At Alzayat Law Firm, we are committed to providing the highest level of service and expertise to our clients. Our legal professionals are highly experienced, fluent in multiple languages and have an in-depth understanding of local and international laws.
Our team will provide you with personal legal representation, advice, and counsel on legal matters and cases in an efficient, cost-effective manner. We are determined to guide you through the legal process and to help you achieve the most favorable outcome.
With our extensive experience, quality of service and uncompromising commitment to our clients, Alzayat Law Firm is the perfect choice for your personal legal needs.
For more information on how we can help you with your personal legal needs or to schedule a free consultation with one of our experienced legal professionals, please contact our office today!