Alzayat Egypt's First International Law Firm
Alzayat Egypt's First International Law Firm With Swiss standards, our law firm has been in Egypt for almost 20 years, serving both national and international clients.
Our legal services cover international situations and are provided by a team of skilled lawyers in each field.
Investing in people, we create a friendly atmosphere for our solicitors, who are vital to our firm's success.
We provide innovative services that cater to our clients' needs and maintain a reputation of honesty and commitment.
We work around the clock to ensure the best interest of our clients, supported by their trust in our services.
Alzayat is Egypt's first international law firm.  Our lawyers provide full banking and financial services. With their experience, We offer personalized legal advice and innovative solutions. The firm offers premium legal advice and services, including litigation and recovery. we also offer legal services for corporate law, finance, and investments. Alzayat guarantees the highest quality legal services for successful banking and finance operations.
Alzayat is Egypt's first international law firm. specializes in the energy sector. Our firm has an exceptional team of highly experienced lawyers. we aim to provide outstanding legal services. Alzayat professionals have an impressive track record. We offer Our clients unparalleled expertise and the highest value. To enables them to achieve the best possible outcomes.
Alzayat is Egypt's first international law firm. We are a premier firm. offer Unique legal representation and advice for media clients. The firm's team of skilled lawyers helps navigate the legal landscape. Alzayat promises to provide the best legal support with their commitment to excellence.
Merger and Acquisition Services
Operating from offices across the country, Alzayat Law Firm is Egypt's first international M&A law firm.
With a team of experienced lawyers, finance, and business professionals, we provide reliable legal advice with cultural and regional considerations.
Moreover, our multi-disciplinary approach to M&A has resulted in successful transactions for public and private companies, as well as complex legal issues.
Furthermore, our team offers assistance with due diligence, legal assessment, and support throughout the entire M&A process. By providing individualized service from experienced professionals, Alzayat Law Firm is the go-to option for all M&A needs. In conclusion, contact us today for more information on how we can assist you.
When comparing risks and preventing litigation in a commercial enterprise transaction or mission, due diligence is crucial. Therefore, Alzayat Law firm offers comprehensive due diligence services to manage chance and protect pastimes. Specifically, our group provides an intensive analysis of criminal, monetary, contractual, technical, and compliance factors.
Additionally, we verify capacity liabilities, look at modern problems, verify documentation, and make certain transactions are threat-loose. Our diligence offerings cover a huge range of transactions, such as joint ventures, mergers & acquisitions, and private placements. Moreover, we provide nearby, nearby, and worldwide offerings to assess legal dangers and offer tailored answers.
Ultimately, for extraordinary prison recommendation and guide, touch Alazayat Law organization to make informed selections with confidence. With our due diligence offerings, you can have peace of mind that your commercial enterprise interests are completely blanketed.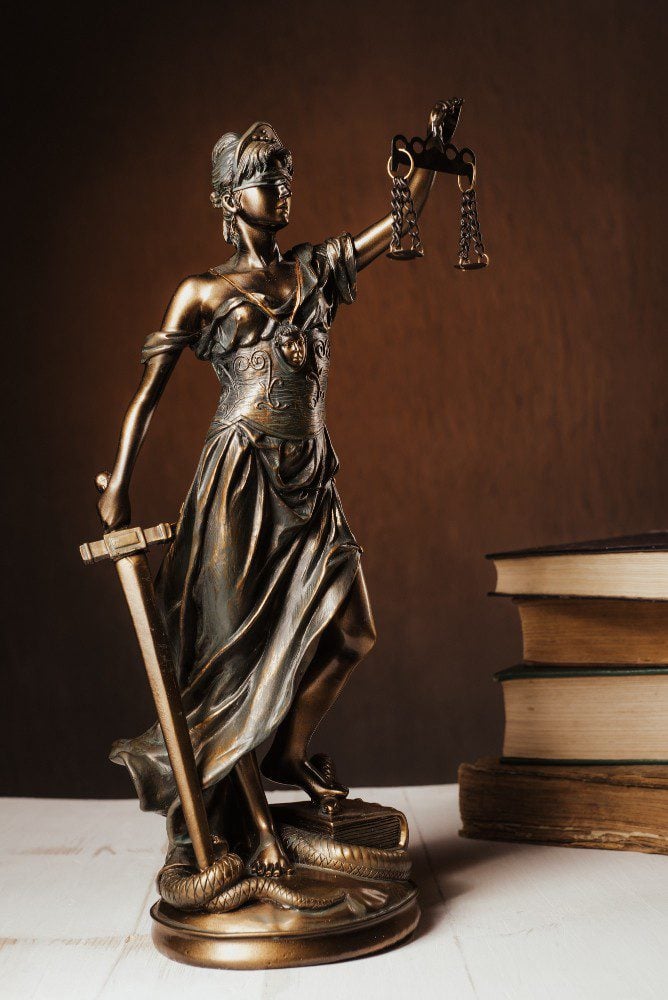 Alzayat Egypt's First International Law Firm excels in providing premium legal services For individuals 
In a world of legal complexities, Alzayat Law Firm excels in providing premium legal services. Established in 2005, our international firm boasts experienced professionals across Egypt, Switzerland, and Brazil, delivering comprehensive legal advice and representation for local and international clients. Our tailored services include civil representation, criminal charges, contract drafting, legal advice, and research. Let our expertise and experience guide you.
citizenship and immigration
Become a part of the elite team at Alzayat Law Firm