Leading the Way as the First and Top International Law Firms in Egypt and Switzerland
Alzayat Egypt's First International Law Firm With Swiss standards, In the legal landscape, Clearly, Alzayat is a top name in international law. Merging Swiss precision with local knowledge, we've stood out for two decades. Moreover, we don't just work in Egypt; we have a global touch.
Handling Complex Matters:
Wondering about complex international issues? Well, you're not alone. But with Alzayat, one of the top international law firms in Egypt, you'll always experience top-tier service..
Our Team Stands Out:
Instead of just hiring people, we pick the best. Because of this, they are our strength, pushing our name higher with each win.
Tailored Solutions for You:
In today's world, many offer one-size-fits-all answers. But Alzayat is different. We believe in giving you what you need. So, we always put your needs first and Because of this, we craft solutions that cater specifically to your needs.
Experience Matters. Book a Session with Our Top Attorneys.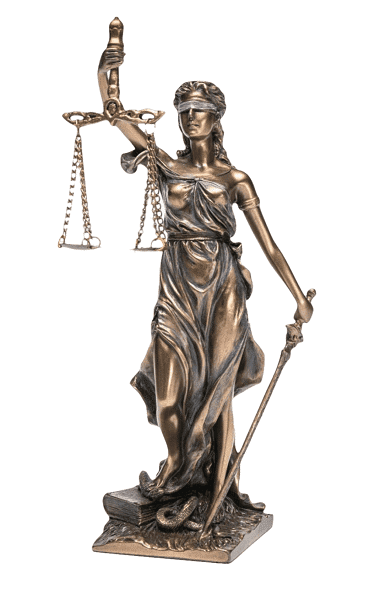 Being one of the top international law firms in Egypt, Alzayat provides a very wide range of banking and financial services. Interestingly, our lawyers aren't just experienced; they bring innovation to the table. Besides, we cover areas from litigation to corporate law. Overall, with Alzayat, you're always in expert hands.
Alzayat isn't just another law firm. In fact, we're the top choice in Egypt's energy sector. And with our strong team, we do more than help. We make a lasting mark, and that's why many choose us.
Alzayat is Egypt's first international law firm. Top International Law Firms In Egypt offer Unique legal representation and advice for media clients. The firm's team of skilled lawyers helps navigate the legal landscape. Alzayat promises to provide the best legal support with their commitment to excellence.
Merger and Acquisition Services
In the M&A world, we don't just participate; we lead. Similar to Egypt's iconic pyramids, our reputation is towering. And, as expected from one of the top international law firms in Egypt, our team brings global insights, guaranteeing superior advice
Furthermore, we have a strong national presence, As Egypt's first international M&A law firm.
"In the high-stakes world of mergers and acquisitions, Alzayat Law Firm isn't merely present; we're at the helm. As the pyramids of Egypt stand tall as testaments of age-old expertise, so does our legacy in the M&A sector.
Our cadre of legal minds isn't just seasoned; they're fine-tuned to the intricate nuances of global business, understanding every cultural subtlety that comes into play.
Alzayat isn't just a choice; it's the definitive answer, Let's redefine your M&A together."
Egypt's First & Top International Law Firms In Egypt
Due Diligence Services
To some, due diligence might be a routine task. To us, however, it's a mission. So, we dig deep, making sure you get all the facts, whether you're working in Egypt or abroad.
In the world of business transactions, due diligence is your compass, directing you through complex terrains.
Taking pride in our reputation among the top international law firms in Egypt, we elevate due diligence from a routine check to strategic risk management.
Our team analyzes legal, financial, contractual, and compliance layers, ensuring no stone is left unturned.
Whether it's identifying hidden liabilities, investigating prevalent issues, or validating documentation, we set the gold standard.
In conclusion, Entrust Alzayat with your most critical decisions and venture forward fortified by unmatched counsel.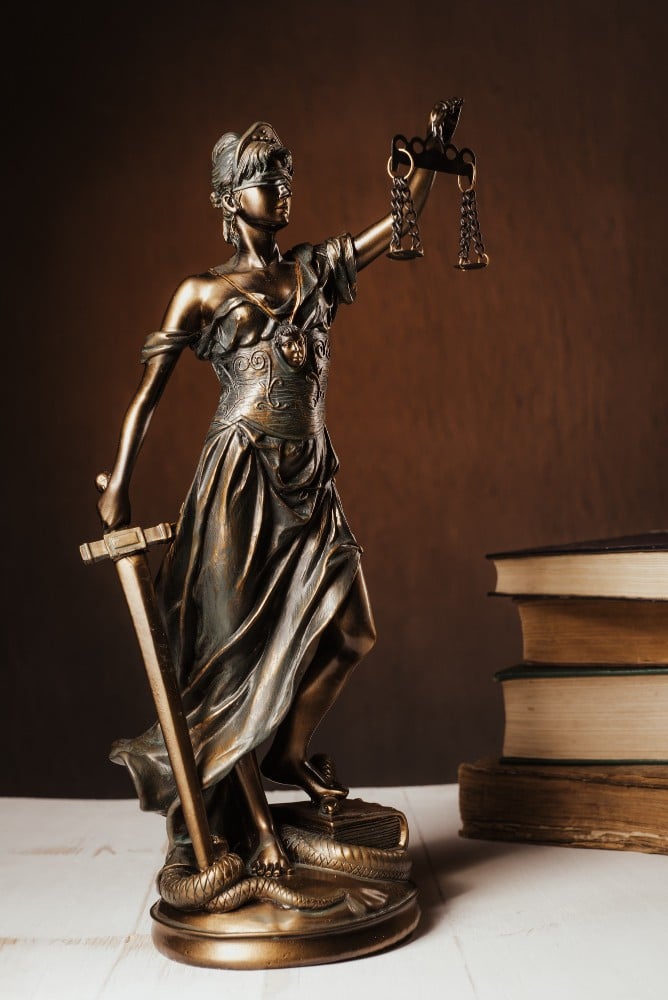 Protect Your Rights. Contact Us Now
Alzayat Egypt's First International Law Firm Top International Law Firms In Egypt excels in providing premium legal services For individuals 
The legal world is complicated. Yet, Alzayat simplifies it. As one of the top international law firms in Egypt, we redefine challenges and craft smart solutions. it's about reshaping them. Why? Because when it comes to the law, the status quo just isn't good enough.
More Than a Decade of Distinction:
Since 2005, Alzayat has carved out its own niche. It's not just about being Egypt's First International Law Firm, it's about setting a benchmark that others aspire to, with professionals across Egypt, Switzerland, and Brazil.
It's Always Personal:
While laws can often be common, your story, on the other hand, isn't. Moreover, tailored services shouldn't be seen as a luxury; in fact, they're a requirement.
From civil representation to inheritance collection and contract drafting, it's crucial that every word and clause reflects your unique experiences."
For the Bold, Not the Noisy:
Excellence demands discretion, particularly in a world where everyone's watching. However, it goes beyond simply managing cases with high confidentiality. Instead, it's about crafting strategies that not only excel but also shine without drawing unnecessary attention.
Beyond the Fine Print:
The real art of law begins with addressing immediate concerns. Yet, it's more than that; it's about painting a bigger picture. By anticipating consequences and subsequently aligning them, not only with legal norms but also with societal values, we capture the core of true legal mastery
Superiority with Compassion
Being elite is not just about standing out or being exclusive. Firstly, it involves understanding the fine details and the unwritten rules of one's social surroundings. Furthermore, it's about making decisions that are not only legally astute but also in tune with cultural expectations.
Investment in Insights:
While value can be a matter of perspective, there's an undeniable fact: excellence carries a cost. However, if that cost guarantees supreme expertise and Incomparable outcomes, it transform into a worthy investment.
Law Demystified:
At its core, law is about understanding. It's about breaking down complexities, making the intricate seem intuitive, and ensuring clarity reigns.
Become a part of the elite team at Alzayat Law Firm Egypt's First International Law Firm