Due diligence Services in Egypt
Due diligence is an crucial investigative manner, typically performed via a legal crew, that allows you to compare the criminal and financial factors of a enterprise transaction or undertaking.
In Egypt, doing a thorough check, or due diligence, before a business deal is key. It's often done by lawyers. Basically, this step helps find possible problems in a deal. Alzayat Law Firm is good at this. In fact, they guide people on projects and business moves.
Performing due diligence allows to shield towards ability dangers that are related to the transaction or venture and might help prevent destiny litigation.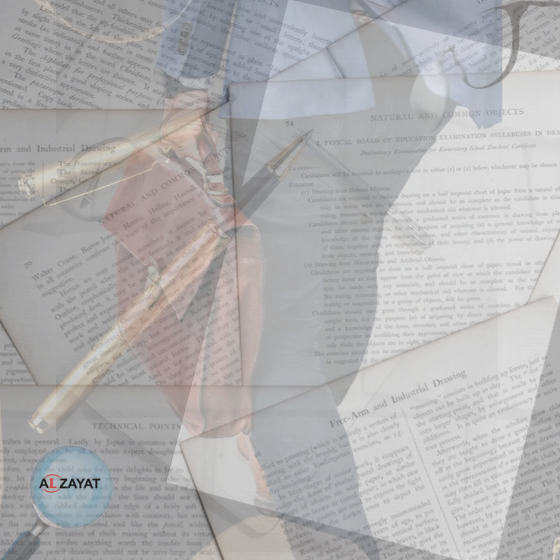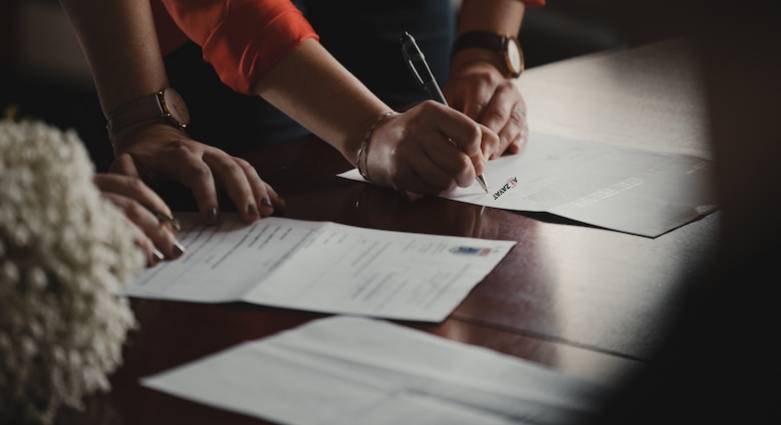 At Alzayat Top corporate lawyers in Egypt, we do full checks on deals. Our team knows this is important. So, we make sure to look closely at everything. This way, our clients get all the details.
Alzayat Law corporation gives comprehensive due diligence offerings to assist clients control their threat and guard their pastimes.
Our qualified legal group knows the importance of due diligence in any task or transaction, and we offer a complete analysis to our customers to make certain that each one factors have been very well included.
Alzayat Law Firm is an skilled global regulation organization offering prison services and counseling for initiatives, business transactions and Foreign Direct Investment (FDI).
due diligence services include evaluations of all aspects 
Our due diligence services include evaluations of all aspects of a transaction, including: legal, financial, contractual, technical, compliance, human resources and environmental issues. We also assess potential liabilities, investigate potential historic and/or current issues, analyze applicable laws and regulations, verify documentation and undertake all other necessary research to ensure that the transaction is legally sound and risk-free.
What We Look At:
Firstly, we check all parts of a deal, like the legal and money side. Also, we see if there are any tech problems. Then, we look at rules, staff, and how the deal affects the environment. Our aim is to find any past or current issues. In the end, we want your deal to be safe.
Who Can Use Our Help?
Local businesses: Those wanting to grow or team up.
Big companies: Starting in Egypt or working with local firms.
Investors: Looking at local firms for deals.
Builders: Beginning big projects.
Small businesses: Needing expert advice.
Banks: Wanting to learn about local businesses.
Government: Our advice helps with big projects.
Our diligence offerings cowl a wide variety of transactions consisting of, however no longer restrained to, joint ventures, mergers & acquisitions, IPOs, non-public placements, and special purpose automobiles. Our offerings are furnished on a nearby, local and worldwide basis, allowing us to assess criminal chance and offer tailor-made answers for any company transaction.
If you are thinking about a business transaction or project and require a felony crew to carry out due diligence, contact Alzayat Law company for fantastic, awesome prison advice and aid. Our skilled felony team is ready to provide you with custom designed solutions designed to suit you, so you could make knowledgeable decisions with self assurance.
Why Checking Matters:
To start, we help you see problems early on.
Next, we make sure all money details are clear.
After that, we check that everything is legal.
Also, we review all agreements.
Another thing is we check the tech side of deals.
Lastly, a full check helps businesses do better.