Alzayat International Full Service Law Firm A Pinnacle Among Top Law Firms in Egypt & Switzerland
Alzayat: The Premier Choice among Top Law firms in Egypt & Switzerland Since 2005
Navigating the global legal realm demands precision and cultural finesse. At Alzayat International Full Service Law Firm, recognized among premier law firms in Egypt & Switzerland, we've perfected this balance.
Established in 2005, our Swiss precision harmoniously unites with Egyptian local insights, delivering exceptional legal service.
By integrating Swiss thoroughness with Egyptian depth, we've constructed a formidable legal framework to ensure our clients' comprehensive protection.
Our spectrum isn't confined; from corporate law to intricate cross-border transactions, we've got you covered.
Our methodology is simple yet effective: understand each client deeply and tailor strategies accordingly.
While our reputation speaks of premium quality, it's our unwavering dedication that sets us apart. We staunchly uphold Swiss standards of privacy, especially in high-stake environments. The value we offer isn't just in services, but in understanding the nuances of elite cultures. Drawing from our rich legacy, we remain at the forefront, always aligned with the world's legal elite, Our specialist are recommended by  The Legal 500  , hg.org  and  Global Law Expert   .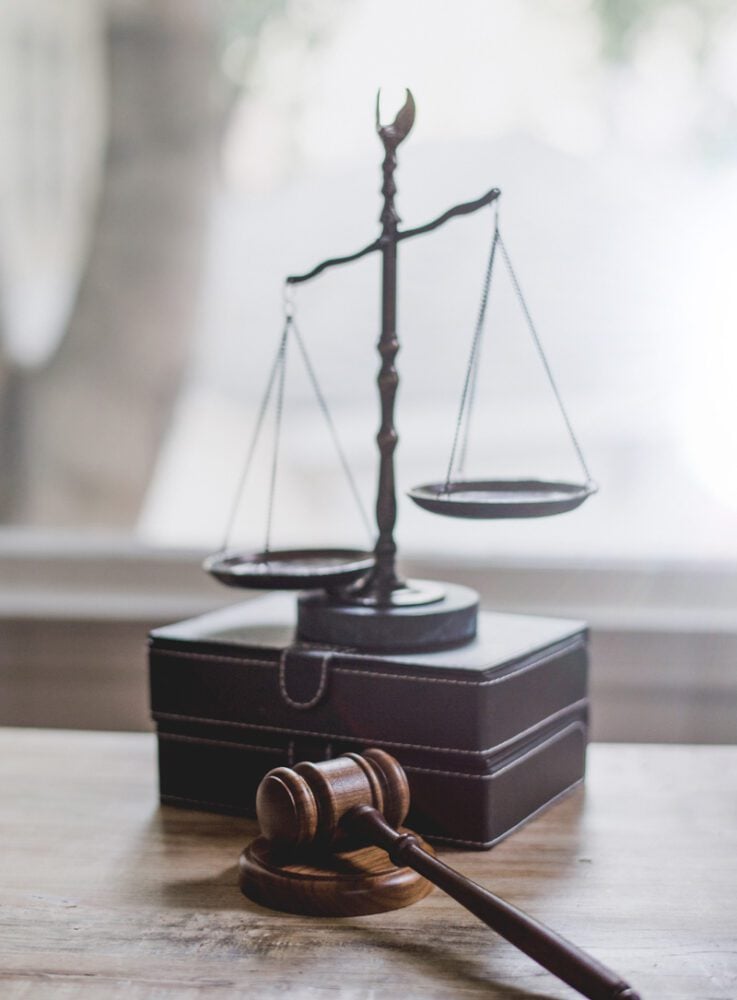 Expertise Areas: A Hallmark of Top Law Firms in Egypt & Switzerland
Being Egypt's premier international law firm, our corporate legal services solidify our name among the top law firms in Egypt & Switzerland.
mergers & acquisitions
Our expertise in mergers, acquisitions, and the energy domain ensures legal robustness.
Alzayat Egypt First International Law Firm Lawyers has a team of litigators who are well-versed in all aspects of civil and commercial litigation. They have a proven track record of success in resolving disputes for clients.
Personal Legal Services
We offer Our clients unparalleled expertise and the highest value. To enables them to achieve the best possible outcomes, in All of them personal legal services
Inheritance Collection
The firm offers premium legal advice and services, For inheritance.  Alzayat guarantees the highest quality legal services for successful Inheritance operations.
Criminal Defiace
We are a premier firm. offer Unique legal representation and advice . The firm's team of skilled lawyers helps navigate the legal landscape. Alzayat promises to provide the best legal support with the commitment to excellence.
From the Riverbanks of the Nile to Swiss Alpine Heights: An Odyssey with Alzayat, Among the Top Law Firms in Egypt & Switzerland
In the world of law, Alzayat shines brightly, bridging both Egypt and Switzerland.
Starting with Egypt's rich stories by the Nile and blending them with Switzerland's calm alpine tales, Alzayat stands out. This mix sets us apart among the top law firms in Egypt & Switzerland.
The Elysian Nexus of Egypt & Switzerland's Legal Firmament
When we speak of Alzayat, we speak of a journey that sweeps from the ageless tales along the Nile to the whispered legacies amidst the Swiss Alps, We don't just represent; we craft legal journeys.
Majesty of the Nile; Precision of the Alps
Where the ancient magnificence of Egypt melds with the precision of Swiss craftsmanship, Alzayat stands firm, embracing both worlds, and in doing so, reaffirms its undeniable place amongst the top law firms in Egypt & Switzerland.
Artful Advocacy: Alzayat's Symphony
The true essence of an elite legal firm lies not just in its practice but in its performance. Our curated legal ballet, honed through decades, ensures our clients experience more than just legal representation; they experience art, solidifying Alzayat's legacy among the top law firms in Egypt & Switzerland.
Discretion in the Desert, Confidentiality amidst the Alps
A profound understanding of our clientele demands a nuanced approach, especially when confidentiality is paramount. Be it the bustling streets of Cairo or the serene towns of Zurich, Alzayat is synonymous with discretion, we keep things private.
The Legacy We Weave: Beyond Law, Into Legend
For Alzayat, each case isn't just a matter, but a mosaic. By integrating the rich cultural norms of Egypt with the refined elegance of Switzerland, we offer not just solutions, but sagas – resonating deeply within the circles of the top law firms in Egypt & Switzerland.
Investing in Elegance: The Alzayat Ethos
While cost isn't the sole determinant, the value remains undeniable. Alzayat's approach is clear – offer an unmatched return, crafted with finesse and flair, mirroring the very standards set by the top law firms in Egypt & Switzerland.
Echoes of Expertise: Alzayat's Mastery in White-Collar Matters
Navigating the nuances of estate planning, business transactions, or high net worth assets demands an expertise that echoes. This resounding mastery positions Alzayat distinctively, carving our niche amongst the top law firms in Egypt & Switzerland.
Engage with Alzayat, and let's sculpt a future underpinned by robust legal frameworks, reflecting our stand among the top law firms in Egypt & Switzerland.