Top Civil Litigation Attorney's In Egypt
Your Trusted Partner for Civil Law Services in Egypt
Top Civil Litigation Attorney's In Egypt – SPECIALIZED CIVIL LAW SERVICES
Initially, Alzayat stands out as Egypt's premier international law firm. Not only do we offer expert civil legal services to individuals, but also to businesses. Moreover, our seasoned civil law attorneys are wholeheartedly committed to delivering tailored solutions, thereby addressing our clients' unique needs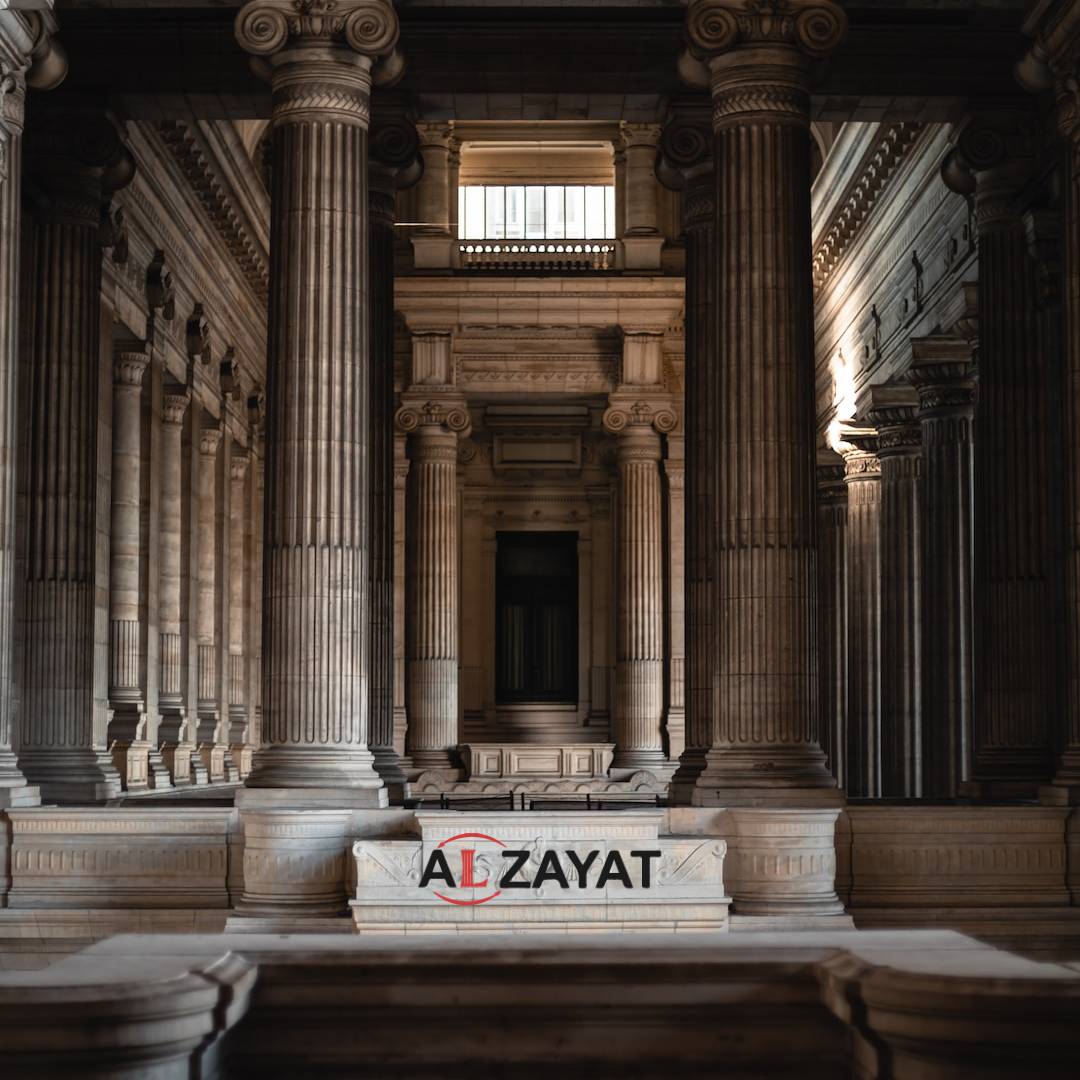 Why Choose Alzayat for Civil Law Services?
Legal issues can undoubtedly be daunting. For this reason, our civil law team steps in with practical solutions. Beyond that, we aim to empower our clients to navigate legal challenges with confidence. Given that we understand their needs, we subsequently craft strategies that drive impactful results.
our clients have selected  Alzayat Law firm premier Legal services Best Lawyers to handle some of the largest cases in this field, They Trust in our attorneys' court advocacy skills to present Them cases convincingly and passionately in The Egyptian courts. 
For That Reason Our specialist ,Who have extensive experience in dealing with disputes of this nature are ranked in  The Legal 500  , hg.org  and  Global Law Expert  as best Powerful Court Advocacy in Egypt.
Our civil law services include but are not limited to:
Trusted Partner for Your Civil Litigation Legal Needs
At Alzayat, we take pride in building long-lasting relationships with our clients and becoming a trusted partner for their legal needs. We are committed to delivering high-quality services that meet the specific needs of our clients and help them achieve their goals.
Protect Your Rights with the Best Civil Law Lawyers in Egypt
With a profound understanding of the intricacies associated with civil disputes, our lawyers stand well-prepared to offer expert advice and representation. Furthermore, our unwavering dedication is towards safeguarding our clients' rights, ensuring we always strive for the most favorable resolution in their legal affairs. 
Should you require assistance with your civil law concern, Alzayat is undoubtedly the place to turn to. Hence, don't hesitate to reach out. Contact us today, and through a scheduled consultation, you'll discover how effectively we can defend your rights, ensuring the most favorable resolution for your legal situation.