Establishing a company in Egypt 
Establishing a company in Egypt
and Company Formation
For over 20 years, we have been assisting companies in attaining their growth goals through our support services.
Establishing a Joint Stock Company In Egypt
Starting a Joint Stock Company in Egypt Expert Assistance from Alzayat Law Firm
Establishing Foreign Branche
In Egypt
It's important to work with a law firm that has a deep understanding of the country's laws and regulations.
Establishing Representative office In Egypt
with the right legal representation, it can also be a smooth and successful experience. That's where the team of experienced lawyers at Alzayat comes in.
Establishing a Free Zone
Company In Egypt
 Establishing a presence in one of Egypt's free zones can be a complex and challenging process, 
Establishing Sole proprietorship In Egypt
Our team of experienced lawyers has a deep understanding of the legal requirements for establishing a sole proprietorship in Egypt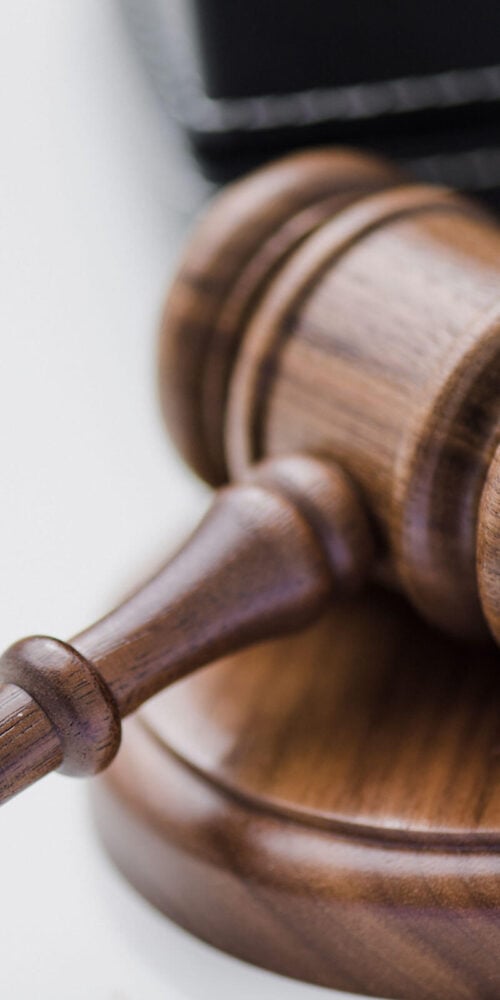 Establishing a company in Egypt can feel like stepping into a vast desert – expansive, exciting but potentially overwhelming.
And when that desert is Egypt, a land brimming with economic promise, the stakes are even higher.
Entrepreneurs, established companies, and international businesses – each has unique needs, aspirations, and, indeed, fears. From the perplexities of establishing in a free zone to the nuances of setting up a sole proprietorship, every venture needs a guiding star.
We are ranked in The Legal 500  , hg.org  and  Global Law Expert  as best Powerful Corporates Lawyers In Egypt .
Establishing a company in Egypt Knowledge You Can Trust
Establishing a company in Egypt can be a great opportunity for entrepreneurs and businesses looking to expand their operations in the region. The country offers a stable economy, a large and growing market, and a supportive government that is keen to attract foreign investment. In this article, we will provide a basic introduction to the process of establishing a company in Egypt.
Choose a Legal Structure
The first step in establishing a company in Egypt is to choose a legal structure that best suits your business needs. The most common types of companies in Egypt include sole proprietorship, partnership, limited liability company (LLC), and joint stock company (JSC). Each type has its own legal and tax implications, so it's important to consider your business goals and requirements before making a decision.
Obtain the Required Licenses and Permits
Once you have chosen your legal structure, you will need to obtain the necessary licenses and permits required to operate your business in Egypt. This can include a business license, a tax ID number, and any other permits required by the relevant authorities.
Alzayat Egypt's First international law Firm Top corporate lawyers in Egypt Is here to help
Register the Company
The next step is to register the company with the relevant authorities. This typically involves completing a series of forms and providing various pieces of information, including your company name, business address, and details about the company's directors and shareholders.
Open a Bank Account
After registering your company, you will need to open a bank account in the name of the company. This will be used for all financial transactions, including receiving payment for goods or services and paying expenses. Read About our banking related services 
Obtain Work Visas for Foreign Employees
If you plan to bring foreign employees to work in Egypt, you will need to obtain work visas for them. This can be a time-consuming process, so it's important to plan ahead and allow sufficient time to complete the visa application process read More about our immigration Services 
Establishing a company in Egypt We Will handle the setup process of your company
But why act now? Well, Egypt's bustling market doesn't wait. Neither do the best legal experts. Opportunities are vast, but they're also fleeting. Secure your spot with the best. With a 20-year legacy, Alzayat Egypt isn't just a law firm; it's a legacy, a tradition, and a testament to legal mastery.
Entrepreneurs, let's draft your success story together. Established companies, let's script your seamless integration into Egypt's vast economic tapestry. And for international businesses, let's ensure you hit the ground not just running, but sprinting.
Our slots, much like Egypt's best business opportunities, fill up rapidly. So, whether you're an ambitious startup or an international giant, there's no time like the present. Secure your consultation and embark on your Egyptian business journey with the region's premier legal expertise by your side."