About Us
with Swiss standards, Our Law Firm is based in Egypt for almost 20 years, afterwards we are working with both national and international clients. Our firm provides various legal services, mainly but not limited to legal situations of international nature. Furthermore, we have established a team of skilled international lawyers who are experts in each field.
Protecting the Law Since 2005
As The legal profession has seen an influx of international lawyers in recent times, which has had a major impact on the way our lawyers approach their job. our International lawyers play an important role in providing effective legal advice for clients on a global level.
our lawyers must be well-versed in a variety of legal codes, customs and cultures to be effective, and due to the complex nature of globalization, they must often bridge the gap between two or more legal systems. our International lawyers specialize in the areas of corporate and commercial law, international arbitration, international litigation, and cross-border transactions.
International lawyers are often experts in a specific area such as corporate law, international tax law, international business law, or international trade law. Their expertise helps them craft contracts and facilitate transactions between parties in different countries, analyzing the potential impact of each country's laws on the transaction. In addition, our international lawyers can advise clients navigating conflict resolution actions between different countries, helping them to assess the legal consequences of their actions
alzayat international full service law firm is a legal firm that provides a wide range of legal services to its clients. These services can include legal advice, representation in court, drafting of legal documents, contract review, intellectual property protection, and dispute resolution. Many law firms specialize in one or two areas of law, but a full service law firm will have attorneys who are versed in many areas of law.
Full service law firms are typically larger firms that employ a variety of attorneys, who specialize in individual fields of law. These firms may represent individuals as well as businesses, and may serve as general counsel for their clients.
We look after every one of our solicitors, creating a relaxed and friendly atmosphere that reflects in our service. We are proud of providing our proficient services whilst adopting an innovative approach to fulfil our client's requirements.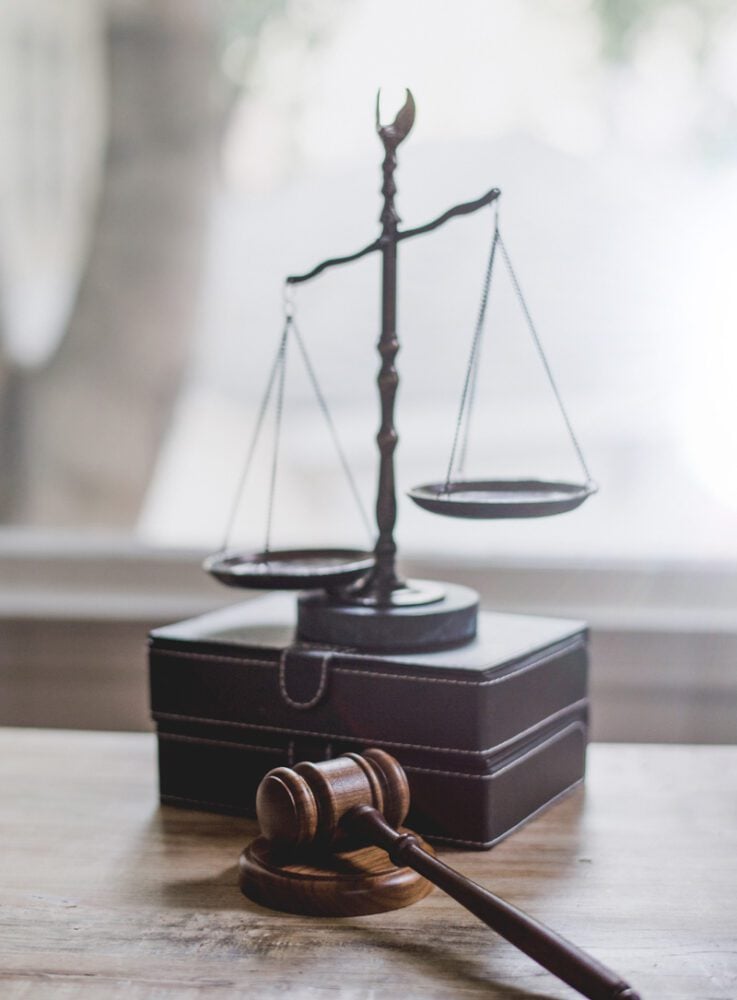 Business Consultation
reliable and comprehensive legal services, , Alzayat Law Firm is the country's first international law firm providing full corporate legal services.
Litigation
Alzayat Egypt First International Law Firm Lawyers has a team of litigators who are well-versed in all aspects of civil and commercial litigation. They have a proven track record of success in resolving disputes for clients.
Corporate Law Consultation
 The firm's lawyers have extensive experience in corporate law, including mergers and acquisitions, business formation, and contract negotiation.
ENERGY SECTOR Consultation
Alzayat is Egypt's first international law firm. specializes in the energy sector. Our firm has an exceptional team of highly experienced lawyers. we aim to provide outstanding legal services. Alzayat professionals have an impressive track record. We offer Our clients unparalleled expertise and the highest value. To enables them to achieve the best possible outcomes.
Banking Consultation
Alzayat is Egypt's first international law firm.  Our lawyers provide full banking and financial services. With their experience, We offer personalized legal advice and innovative solutions. The firm offers premium legal advice and services, including litigation and recovery. we also offer legal services for corporate law, finance, and investments. Alzayat guarantees the highest quality legal services for successful banking and finance operations.
Finance Law Consultation
Alzayat is Egypt's first international law firm. We are a premier firm. offer Unique legal representation and advice for finance clients. The firm's team of skilled lawyers helps navigate the legal landscape. Alzayat promises to provide the best legal support with their commitment to excellence.
Honest, Expert Lawyers
At Alzayat Egypt First International Law Firm Lawyers, the focus is on providing top-notch legal services that meet the unique needs of each client. The firm's lawyers have a deep understanding of the law and are well-equipped to handle a wide range of legal matters. Whether you need help with a business contract, are facing a legal dispute, or need advice on a personal matter, the lawyers at Al Zayat Egypt First International Law Firm Lawyers are here to help. In addition to their expertise, the lawyers at Alzayat Egypt First International Law Firm Lawyers are dedicated to providing personalized attention to each client. They take the time to understand each client's situation, goals and concerns and work closely with them to develop a legal strategy that addresses their specific needs. With a commitment to communication and transparency, clients can trust that their case is in good hands.
Over 900 Cases Won
At Alzayat Egypt First International Law Firm Lawyers, clients can expect exceptional legal services, personalized attention and a commitment to their success. The firm's lawyers have the knowledge and experience to handle even the most complex legal matters, and are dedicated to delivering results that meet the unique needs of each client. If you're in need of legal services, contact Alzayat Egypt First International Law Firm Lawyers today to schedule