immigration services lawyers In Egypt
Supporting businesses, individuals & families since 2005


Egypt's Premier Immigration Services Lawyers Law Firm since 2005
Choose Alzayat Law Firm When you think of top legal expertise in Egypt, Alzayat Law Firm stands out, especially for helping global clients. Our immigration lawyers guide individuals and businesses skillfully through Egypt's immigration steps. We prioritize clear, direct services, making us a favorite for those looking to move to Egypt.
How We Can Help
Confused about immigration? Let us guide you. We'll study your case, give clear advice, and simplify the whole process.
Immigration: A Quick Overview
In basic terms, when you move from your country to live in another, that's immigration. Many reasons can drive this move, like new job opportunities or simply wanting a new environment.
Benefit from Our Wide Connections
Our immigration team offers vital information to help with your move. And, our global ties mean we can give you even more support.
Making Your Move
Thinking of a new life in a new place? Remember, every place has its rules for newcomers. Choose Alzayat, and we'll make sure you move correctly and easily.
Common Immigration Challenges in Egypt and How We Can Help
Top corporate lawyers in Egypt co-operate With our immigration Lawyers help Navigating the immigration process in Egypt can be complex and challenging. Our team of immigration lawyers has experience handling a wide range of immigration-related issues, including:
Delays in processing times
Rejection of visa or residency applications
Issues with documentation and paperwork
Compliance with immigration laws and regulations
Top Immigration Services Lawyers in Egypt: Alzayat Law Firm
At Alzayat Egypt, we know how stressful navigating the immigration maze can be. That's why our immigration lawyers work compassionately, side by side with each client. We dive deep into every client's unique needs and aims. For us, clear, open communication is key, so we make sure our clients always know what's happening at every step.



A Trustworthy & Committed Law Firm
The Evolving Role of Immigration Services
Historically, people linked Immigration Services to the management of laws that govern moving from one country to another. But times have changed. Today, more countries than ever lean on immigrants. These newcomers bring critical skills in fields like healthcare, technology, and manufacturing, driving economic growth. So, countries must have solid immigration services in place.
Why? Because these services play a crucial role in ensuring only the right people cross into a country. They control how many can enter, check the backgrounds of applicants, and keep an eye on where immigrants live. More than that, they check documents, confirm details, and guide people through the application maze. In short, they stand guard for national security, making sure everyone who enters respects a country's rules and regulations.
The Benefits of Working with Alzayat Egypt
When you work with  Alzayat Law firm premier Legal services Best Lawyers In Egypt, you can expect the best in immigration services. Our experienced team has a deep understanding of the immigration process in Egypt, and we are committed to helping our clients achieve their goals. We offer a variety of benefits, including:
Personalized and tailored legal services
Open and transparent communication
A proven track record of success
Competitive pricing

That being indifferent of the destinations for clients from different backgrounds and nationalities.
Additionally as part of our services , we can provide document legalization services that the clients might need in this field. Such as legalizing the document from the Egyptian Ministry of Foreign Affairs, as well as any Embassy existing in Egypt.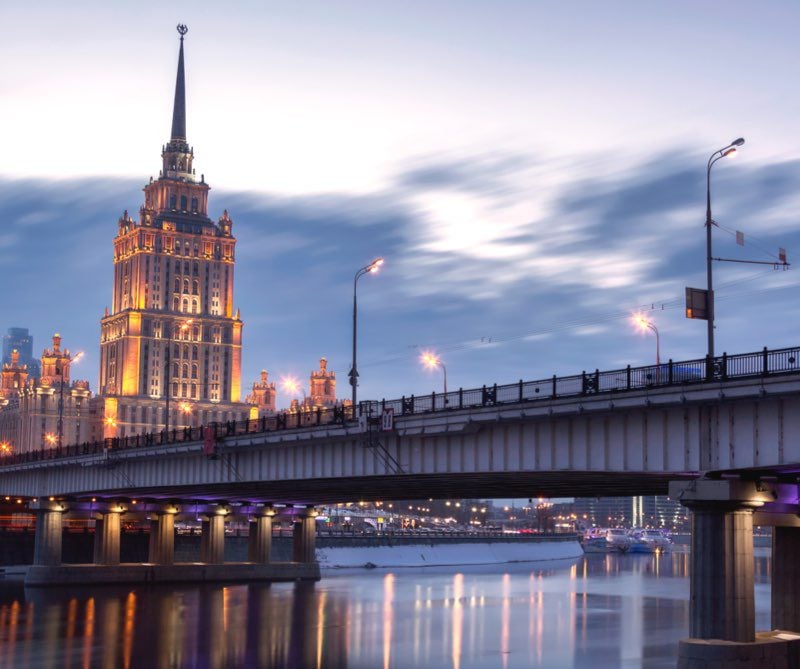 At our law firm, we're fully committed to serving immigrants both in the U.S. and abroad. Not only do our top lawyers excel in immigration laws, but they also assist with international travel concerns.
From day one, we've been by the side of every kind of immigrant, guiding them towards their dreams. We truly believe that everyone deserves the chance to be with family and pursue the American dream, regardless of the challenges they face. So, no matter your background or current status, rest assured, we've got your back.
Contact Us Today to Learn More
Lastly, if you're eyeing immigration services in Egypt, AlZayat Egypt First International Law Firm should be your first choice. Get in touch today, and let us simplify the journey for you, be it major hurdles or just some friendly advice.